Sensodyne
True White
Soft Toothbrush
Sensitive tooth care
Stain Removal
With sodium tripolyphosphate to help gently remove and prevent extrinsic tooth stains, Sensodyne True White helps restore the true white of sensitive teeth, whilst minimising the wear that many other higher abrasivity whitening toothpastes may cause.
* With twice daily brushing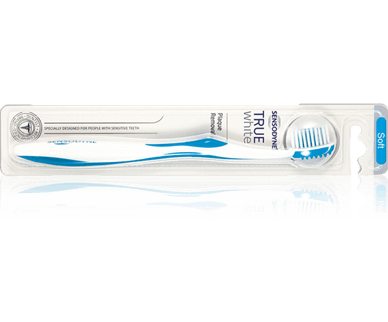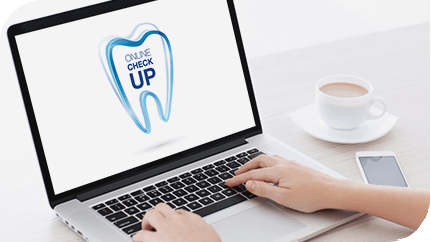 Take the Sensodyne
Online Check Up
Do hot, cold, and sugary foods sometimes cause sudden, sharp pains? You may have tooth sensitivity. Take the Sensodyne Online Check Up to find out about sensitive teeth and the products that can help you.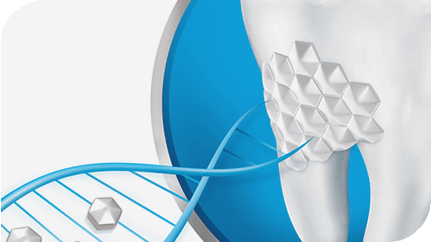 Sensodyne
Repair and Protect

Whitening

Sensodyne Repair and Protect Whitening toothpaste can actually repair vulnerable areas of sensitive teeth. At the same time, it helps your teeth keep their natural whiteness.